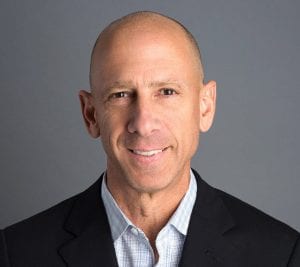 40 years ago, I started working in the construction materials industry. In 2018 I decided to start a concrete delivery company, Efficiency Solutions, to help the local producers in Central Oregon meet their increased delivery demand by offering a cost-effective alternative to deliver concrete to their customers with high capacity trailer-mixers.
The business venture has worked out well except in the winter months when work is slow and I am looking for work to fill the gaps which usually involves a lot of phone calls and is limited to my 'Rolodex' of contacts. This is also a time-consuming process for everyone involved. I was thinking that there must be a better way.
After talking with other business owners, the consensus was that we needed an online directory for our industry. So, in the winter of 2019 I started building this directory specifically designed for the Heavy Construction Industry.
I encourage you to add your company listing, so the next time someone is searching for your services you don't miss out on any work opportunities.
My plan is to start adding listings from the Central Oregon area then expand throughout the Pacific Northwest then nationally.
I hope you like it and if you have any questions or suggestions on how to improve this directory let me know. Just click/tap on the 'Feedback' text at the bottom of this page and send me a message. 
Also, click on the Linkedin icon below you would like to connect with me.